4/20/2007
YAAAAAAAAAAAAARRRRRRRRRRRRRRRRR!!!
"ALL YOU NEED IS A STRONG STOMACH AND A MELON-BALLER!"
WARNING: THE FOLLOWING SURGICAL IMAGES ARE PROVIDED FOR THE PURPOSE OF EDUCATION AND ENTERTAINMENT. SOME MAY FIND THE IMAGES QUITE DISTURBING. SOME MAY FIND THE IMAGES QUITE FASCINATING.
First of all, I'd like to thank Ms. Vackar and her cat "Bella" for allowing me to share our experience with my blog fans. I hope Ms. Vackar has a really good sense of humor!
"Bella" was diagnosed with uveitis (inflammation of the globe of the eye) with a resultant glaucoma (increased pressure inside the eye). Glaucoma is really painful and the specialist described the pain as "having a bad migrane headache". Because "Bella" has some degree of kidney disease, the medication used to treat glaucoma shouldn't be used if there are other alternatives. The only other choice was enucleation (removal of the eye). Bella was already permanently blind in her bad eye and the eye was only serving as a source of pain. Ms. Vackar chose enucleation.
The following pictures were taken during the surgery.
Fig. 1 - Preparation of the surgical site.
Fig. 2 - Removal of the conjunctiva and 3rd eyelid
Fig. 3 - elevation of the globe from the socket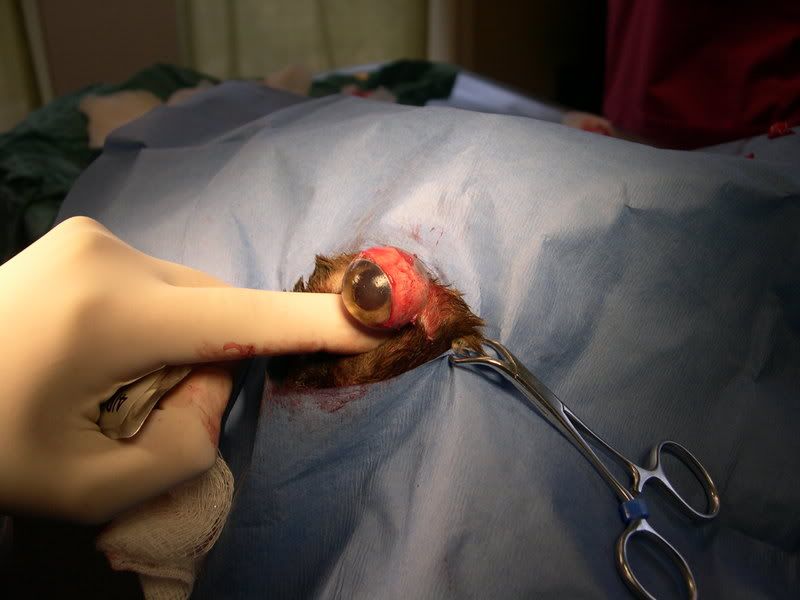 Fig.4 - Optic nerve under the globe being tied off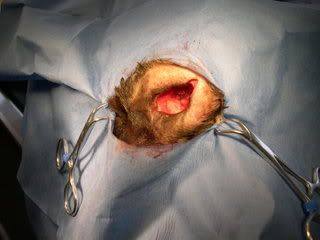 Fig. 5 - Empty eye socket after removal of the globe
Fig. 6 - Trimming of the eyelids to create a smooth surface after healing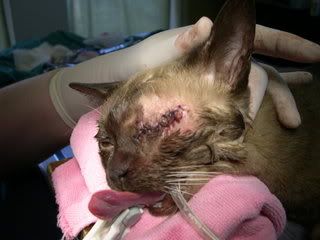 Fig. 7 - Surgical site after removal was complete!
It will take up to a week for the swelling to resolve. Sutures will be removed 10 days after the procedure and the hair will eventually grow over the site. I will post an update photo of "Bella" in a few weeks. :)
Dr. C
Subscribe to Posts [Atom]